Leave a Review
[2]
Tower
East Tower
Lower Floor
Snowbirds Allowed
Leave Review
[2]
This nightly calendar shows estimated lodging rates only. Applicable fees, taxes, and discounts are not included. Enter your stay dates above for an exact quote. Prices and availability displayed on this website are subject to change without notice.
King
Twin
Twin
Queen Sleeper Sofa
[3]
[4]
[5]
[6]
[7]
[8]
[9]
[10]
[11]
[12]
[13]
[14]
[15]
[16]
[17]
[18]
[19]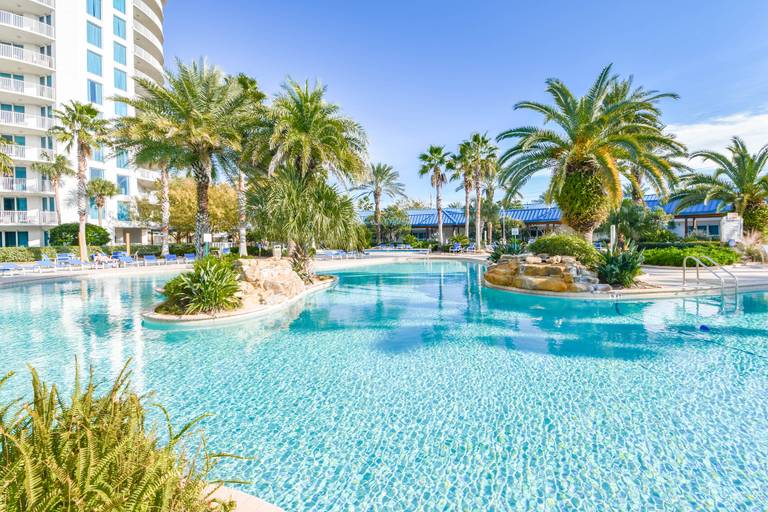 [20]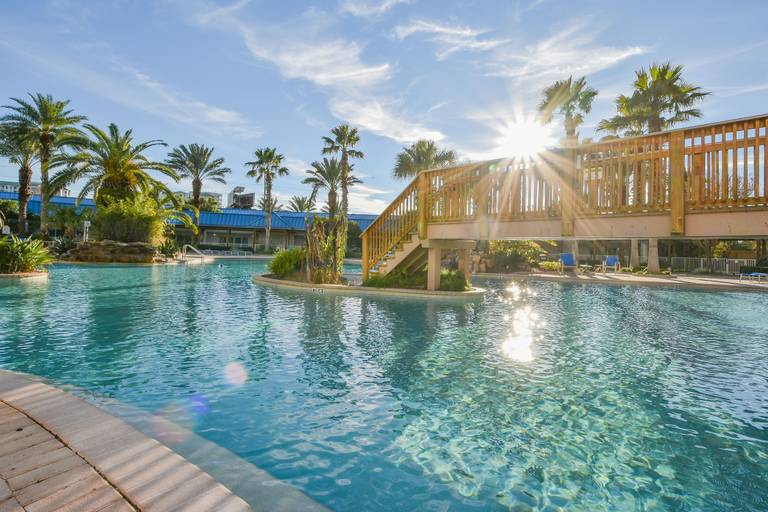 [21]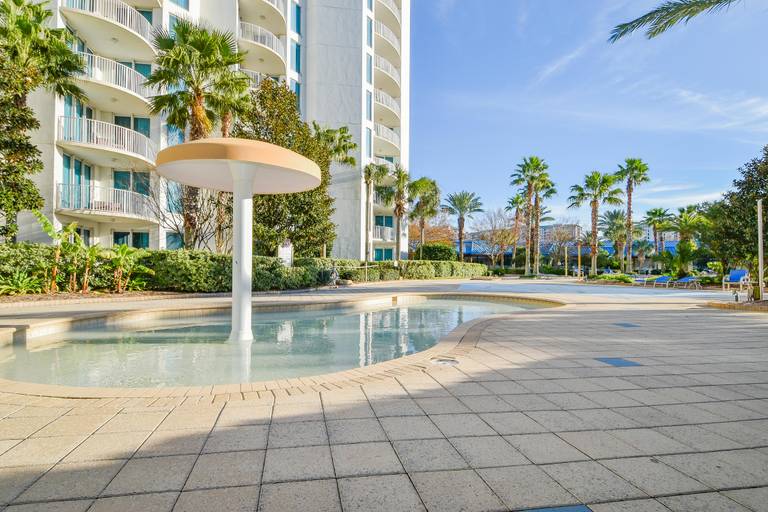 [22]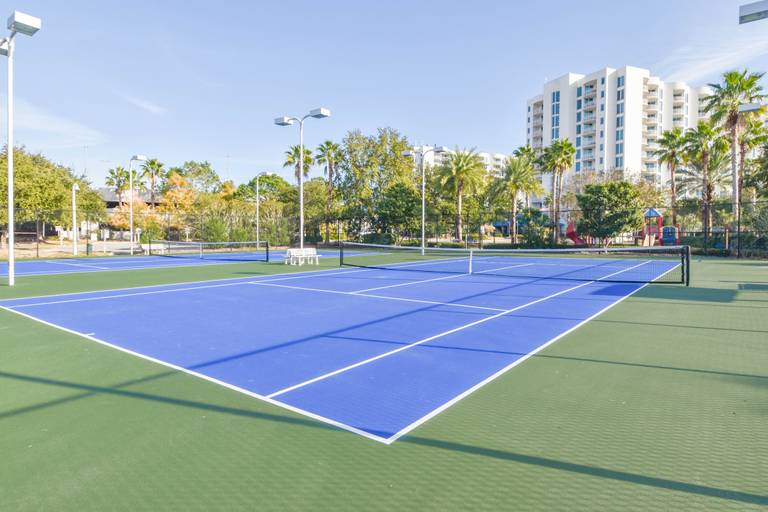 [23]
[24]
[25]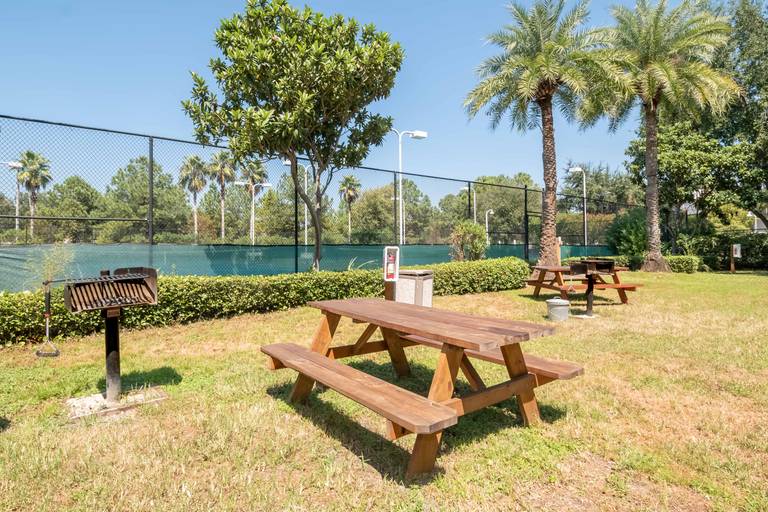 [26]
[27]
[28]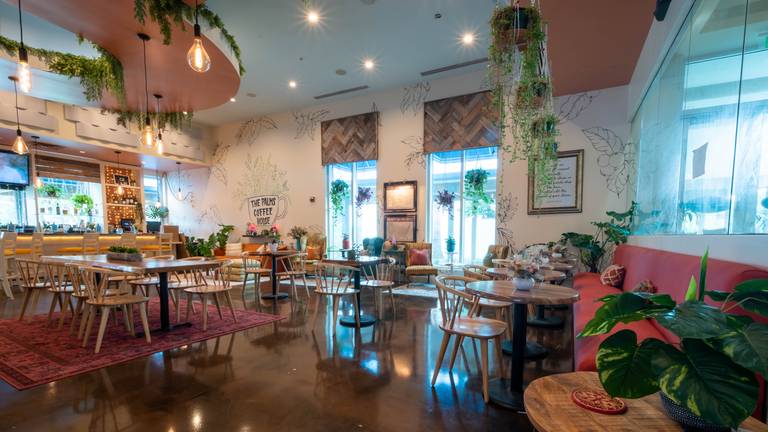 [29]
[30]
[31]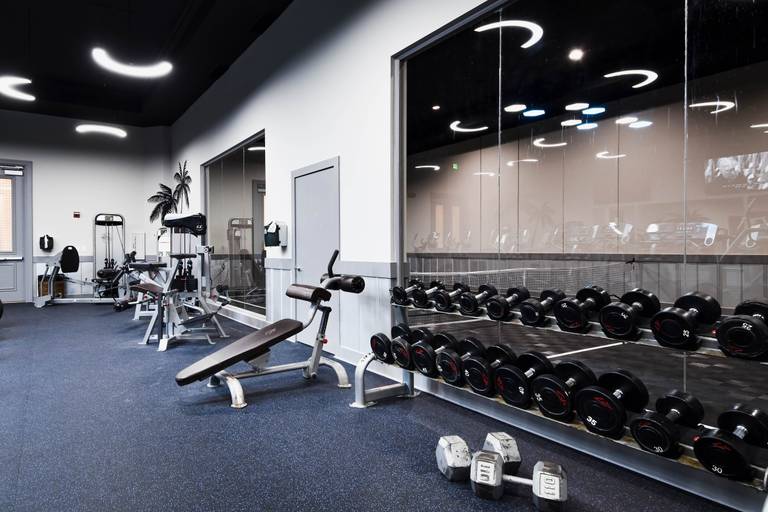 [32]
[33]
[34]
[35]
[36]
2 Bedrooms
2 Baths
Garage Parking
Fitness Center
Lower Floor
This is located on the fifth floor.
BEDDING SUMMARY
Master Bedroom: King Bed
Guest Bedroom: Twin Bed with Twin Trundle
Living Room: Queen Sleeper Sofa
This vacation condo features a master bedroom with a king bed and private bathroom. The bonus bedroom has a twin bed with trundle and an ensuite bathroom. You'll enjoy the great view, comfortable living area, fully equipped kitchen, washer and dryer, and flat screen televisions throughout the condo.
Onsite amenities make this vacation rental the perfect getaway! There are multiple pools with waterfall features, a hot tub, playground, fitness center, and tennis and basketball courts. The Palms of Destin Resort and Conference Center is centrally located, with easy access to attractions, area restaurants, shopping, and watersports.
Amenities
Accessible
Early Checkin
Late Checkout
Location:
4203 Indian Bayou Trail
The Palms of Destin 1511
32541
Destin
,
FL
United States
30° 23' 20.5764" N, 86° 27' 18.9612" W
Florida US